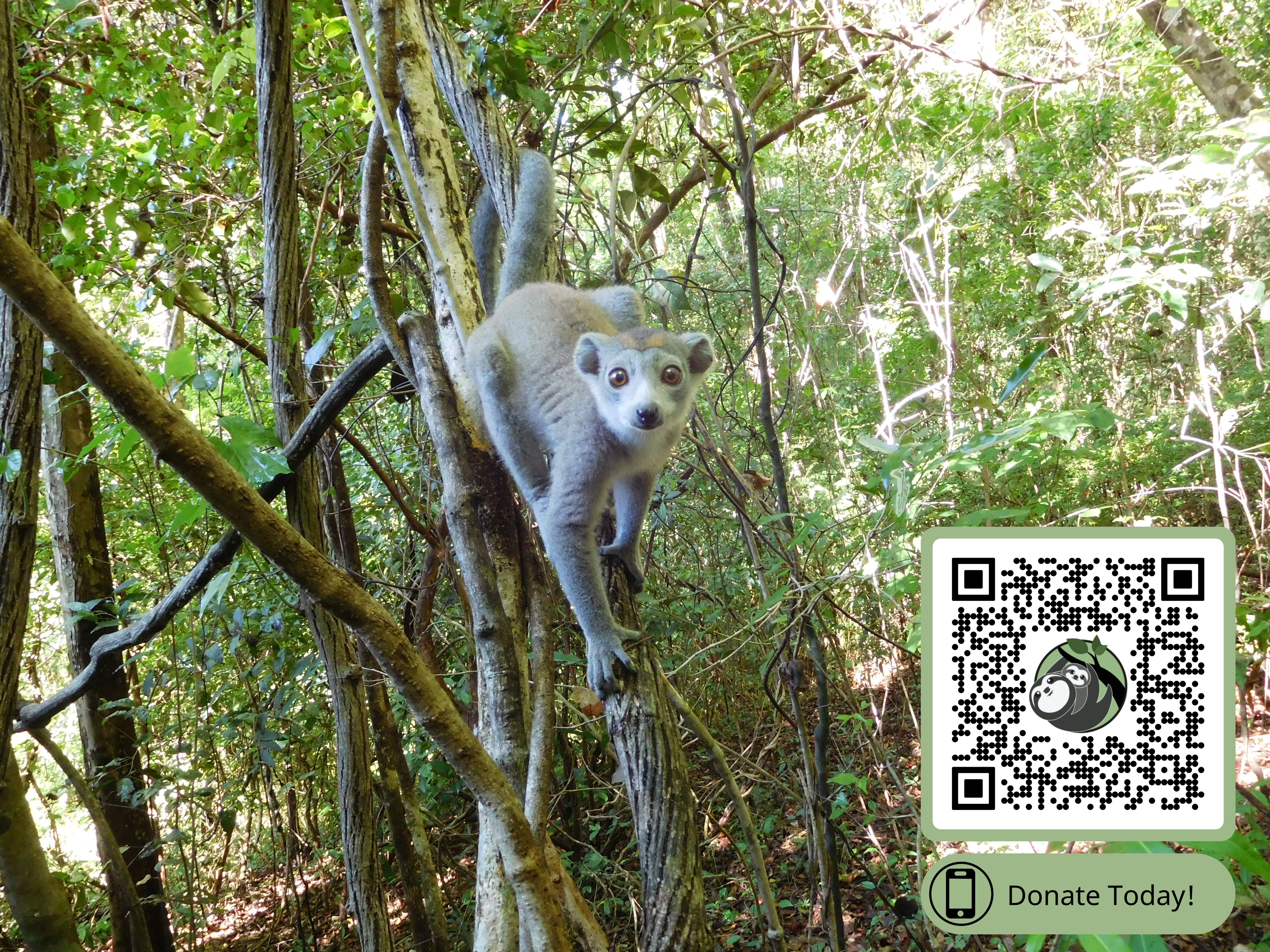 Each and every year we relies on generous donors like you to help us continue our essential work to save Madagascar's endemic species and natural habitats from extinction.
We have partnered with Conservation Allies in a Year-End Fundraising Campaign. The campaign will end on the 31st December 2023, Conservation Allies will match any donations raised for Madagasikara Voakajy. This means that your year-end gift will DOUBLE.
Regardless of the amount, every gift matters. With your kind support, we will help children, youths, and adults in the village of Antaravy gain secure access to water in 2023. Antaravy is located in northern Madagascar and it holds key sacred areas for the region. It is also supports key habitat for the Endangered crowned lemur, Eulemur coronatus. With $10,000, we will be able to:
conserve water from a traditional well in Antaravy so that cattle and wild animals such as lemurs can use it all year,
secure the reforestation area and natural resources,
plant 1200 trees to strengthen crowned lemur habitat restoration.