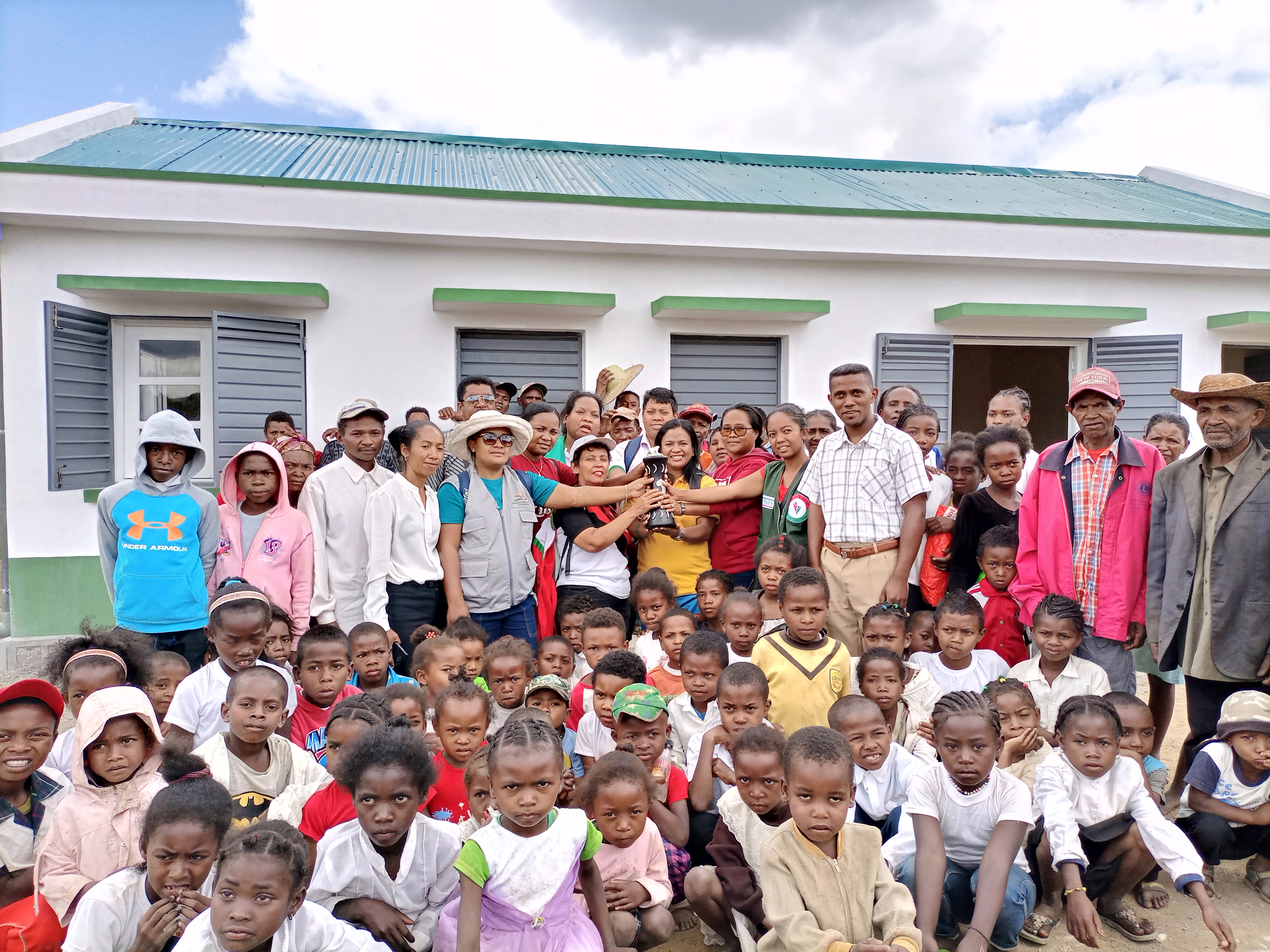 Arahabaina tratry ny taona 2022 !
Ny Ekipa ny Madagasikara Voakajy dia mirary taom-pahombiazana sy feno fahasalamana ho antsika rehetra. Hotohizantsika hatrany ny fiarovana ny zava-manan'aina mampiavaka an'i Madagasikara. Mirary fety sambatra.
Happy New Year 2022!
Madagasikara Voakajy team will like to wish you a very Happy New Year 2022 filled with happiness and mainly health. We will continue to protect and conserve the emblematic and endemic species of Madagascar from extinction. Happy Holidays.
Bonne année 2022 !
L'équipe de Madagasikara Voakajy aimera vous souhaiter une très heureuse année 2022 remplie de bonheur et surtout de santé. Nous continuerons à protéger et conserver les espèces emblématiques et endémiques de Madagascar contre l'extinction. Joyeuses fêtes.