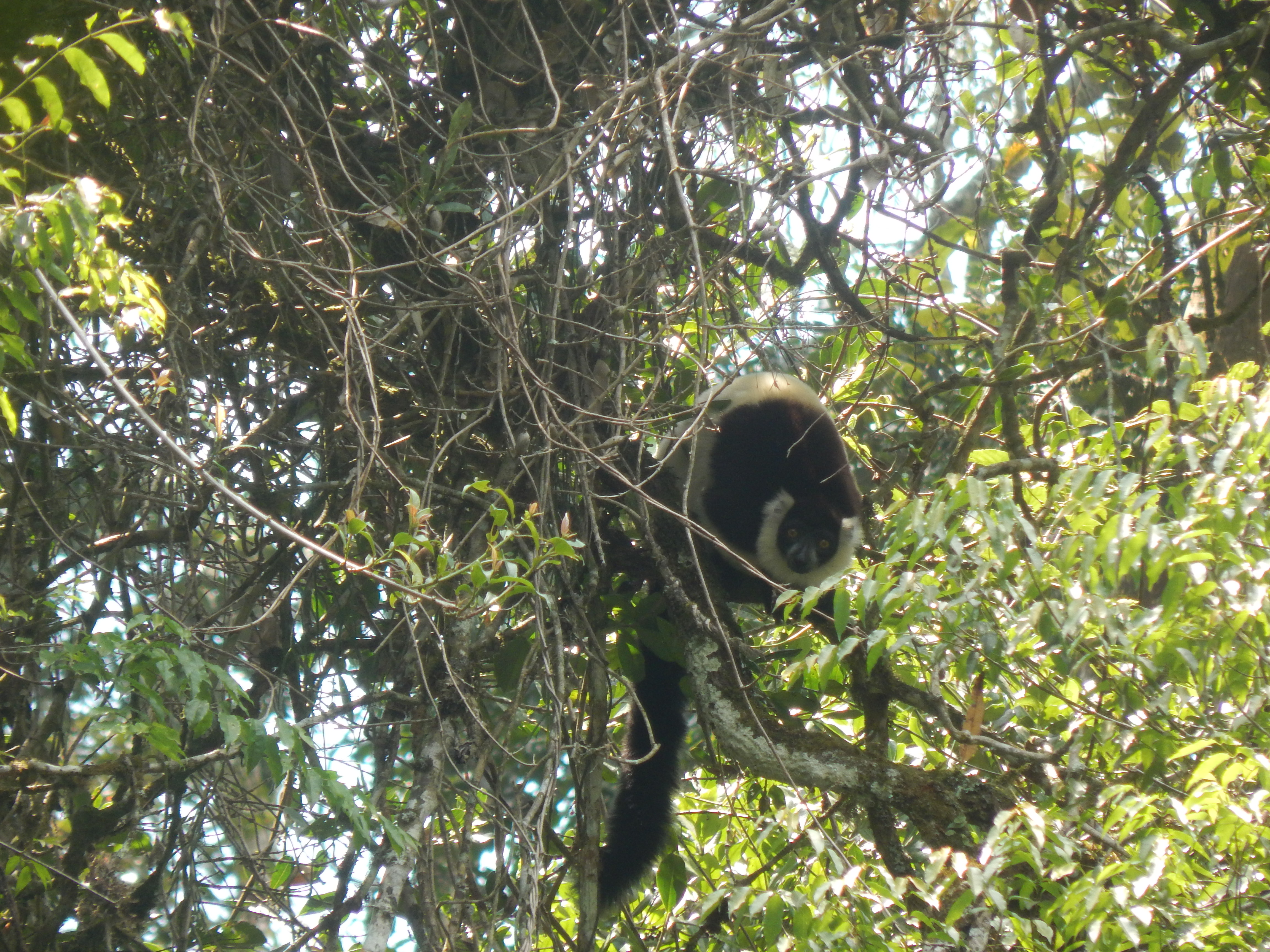 Ity taona ity dia nahatsapanay fahombiazana teo amin'ny sehatry ny fiarovana ny zava-manan'aina izay tsy hita afa-tsy eto Madagasikara nefa tandinomin-doza.
Raha fintinana, ireto teboka manaraka ireto no nanamarika anay:
Fiarovana ireo biby sy zava-maniry ary ny toera-ponenany,
Fandrombahana ny Amboara Tusk Award for Conservation in Africa 2021,
Fametrahana toera-panofanana 03 ao amin'ny Faritra Arovana Mangabe,
Fametrahana toera-panofanana fanodinana vokatra eny ifotony 02 ao Menabe,
Fametrahana lava-drano 02 ao Bobaomby,
Fandehanan'ny tanora niofana tany Ivoloina.
Misaotra sy mankasitraka ny ekipan'ny Madagasikara Voakajy, ireo mponina eny ifotony sy ny mpiara-miasa ary ny mpanohana rehetra.
Ny Ekipa Madagasikara Voakajy.
Happy Christmas and End of Year 2021 !
This year, we brought a very rich success on the work of endemic species conservation of Madagascar. In short, the following points are marked there:
Endemic fauna and flora species conservation of Madagascar and their habitats,
Tusk Award for Conservation in Africa 2021,
The establishment of (03) communities training centers (AP Mangabe),
Two (02) communities agri-food processing centers establishment (Menabe),
Two (02) communities wells installation (NAP Bobaomby),
Youth trip to Ivoloina.
We would like to deeply thank to Madagasikara Voakajy team, local communities, our collaborators and all partners.
Madagasikara Voakajy team.
Joyeux Noel et fin d'année 2021 !
Cette année, nous avons apportés une très riche en succès sur le travail de la conservation des espèces endémiques de Madagascar. En bref, les points suivants y sont marqués :
Conservation des faunes et flores endémiques de Madagascar et leurs habitats,
Tusk Award for Conservation in Africa 2021,
Installation de 03 centres de formation Communautaire (AP Mangabe),
Installation de 02 centres de transformation Communautaire (Menabe),
Installation des deux puits Communautaire (NAP Bobaomby),
Voyage des jeunes à Ivoloina.
Nous tenons à remercier profondément l'équipe de Madagasikara Voakajy, les communautés locales, nos collaborateurs et tous les partenaires.
L'Equipe de Madagasikara Voakajy.